About Me
Janet Anderson, MSW, LICSW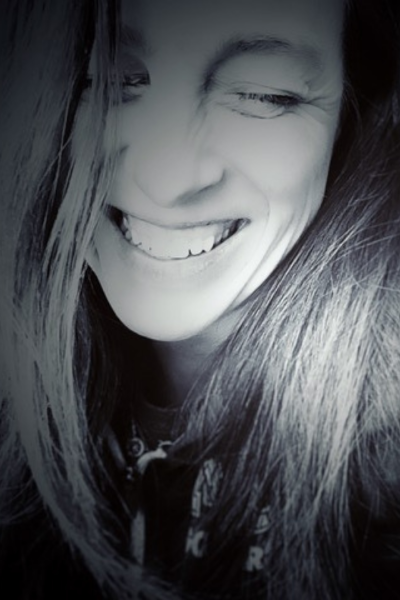 You Deserve to Feel Great. Janet Anderson is Here to Help.
A compassionate counselor and mentor, Janet's approach is defined by her desire to make a difference in the lives of her clients every day. Her practice is marked by a deep sense of empathy, a commitment to personal growth, and an eagerness to leave each person better than when she first met them.
My Background
Janet Anderson has a wealth of experience in the mental health field, offering an array of services such as individual therapy, couples and family therapy, crisis management, in-home therapy, skills training, guided relaxation and meditation, parent coaching, and group psychotherapy. A proud graduate of St. Olaf College and the College of St. Catherine/University of St. Thomas, Janet's expertise extends to clients ranging from newborns to the elderly. She also offers consultation services, postpartum support, life/business coaching, and partners with companies such as: Isagenix, Cellcore Biosciences, and Hoolest for clients interested in biohacking their nutrition and neurology for optimal, wholistic wellness.
With a history of working with high-risk children, adolescents, and their families, Janet opened her private practice, Janet Anderson Counseling, Inc., in 2006 to extend her quality mental health services to the wider community. Ever since, she has continued to engage with high-risk situations while also assisting clients facing a variety of life's challenges.
My Approach & Philosophy
Janet's therapeutic style is rooted in attachment therapy, with a focus on building a strong relationship as the pathway to personal growth. She embraces elements of play therapy, narrative therapy, cognitive behavioral therapy, and mindfulness meditation to meet the individual needs and learning styles of her clients.  She is dedicating to incorporating wholistic, functional strategies to uncovering and resolving the root causes and achieving restoration of optimal wellness. 
Guiding her clients through exploration and understanding of their emotional state, she strives to equip them with tools for immediate use and lifelong resilience. Janet's nurturing nature, genuine demeanor, and ease of conversation all contribute to her effectiveness in helping clients navigate their unique life situations.
Whether you're dealing with stress, trauma, grief, or self-esteem issues, Janet's expertise and compassionate approach ensure you're in capable hands. She's committed to meeting clients where they are emotionally and helping them grow from there.
Get In Touch
Let's start your journey towards mental wellness together. Reach out to us using the contact form below.
Address
7400 Metro Blvd, Suite 413
Edina, MN 55439
Hours
Monday to Thursday: 8:00am – 7:00pm
Friday: 8:00am – 6:00pm
Saturday: Limited availability
Sunday: Closed