Payments & Insurance
for Janet Anderson Counseling
Insurance Coverage
Most health insurance plans cover mental/behavioral health services. It's crucial to understand the specifics of your plan. If uncertain about the benefits your plan offers, directly contact your insurance company. The ideal number for inquiries can typically be found on the reverse of your health insurer's issued ID card. Janet Anderson Counseling is in-network for a multitude of major health insurance companies. That said, several clients utilize their out-of-network benefits.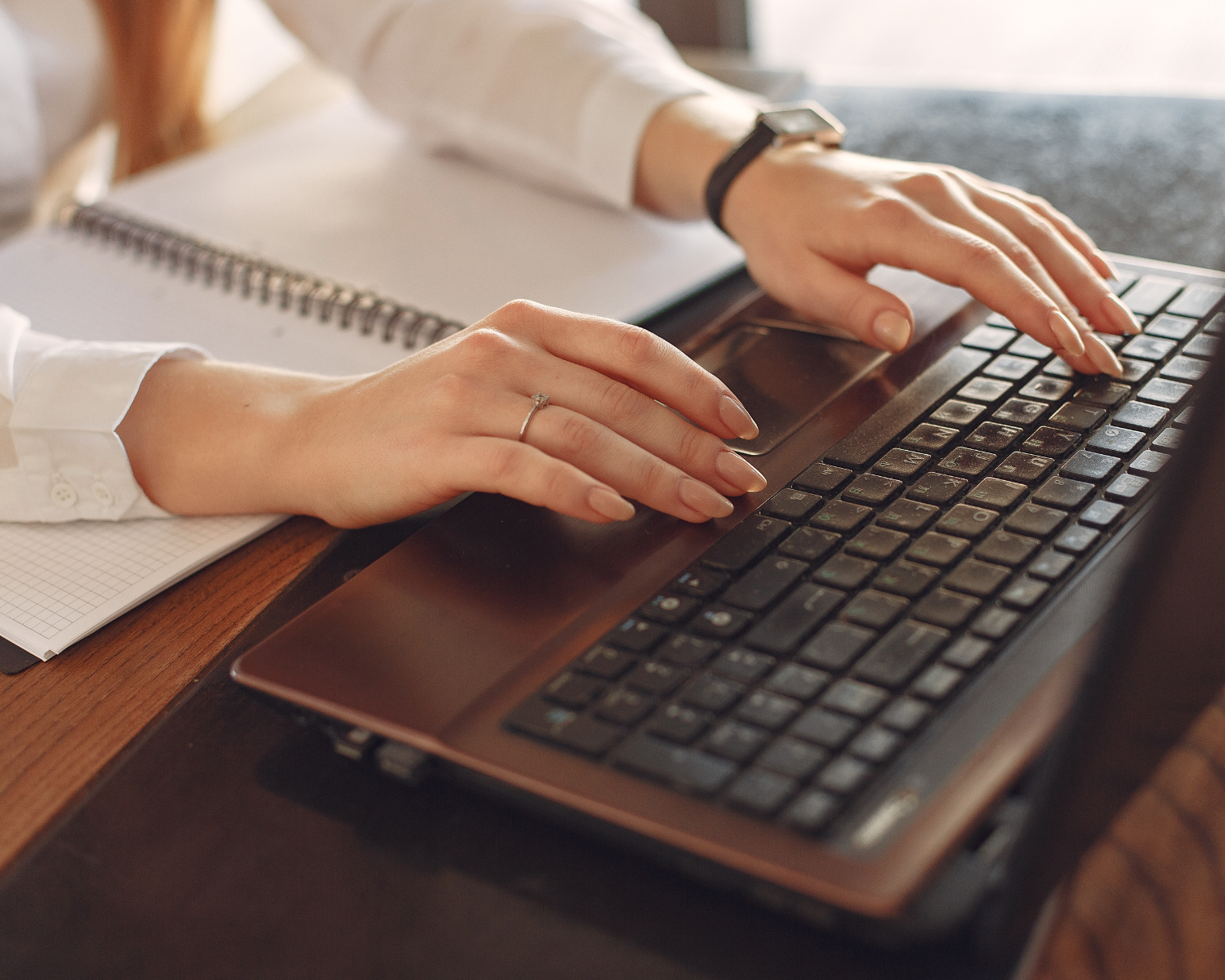 Book An Appointment
Your mental well-being is a priority. Whether you're seeking counseling for yourself or a loved one, Janet Anderson Counseling is here to support you. We strive to provide seamless billing and insurance processes, ensuring you can focus on what truly matters: your journey to mental and emotional health. We accept various payment options and work with numerous insurance providers. Don't hesitate to reach out with any payment or insurance queries.
Questions For Your Insurance Provider
Questions For Your Services Provider
Do I have mental/behavioral health insurance benefits?
Do I have a deductible? If so, how much is it, and has it been met?
What is my Co-Pay per session?
 How many sessions per year does my health insurance cover?
Is prior authorization required?
What is an 'In-Network' and 'Out-of-Network' Provider?
Insurance Plans We Accept
Aetna
Cigna
Medicaid
Medica
United Behavioral Health
Preferred One
Ucare
Medical Assistance
Blue Cross Blue Shield
Humana
United Health Care
Behavioral Health Care Providers
Hennepin Health
Medicare
Some Health Partners Plans
Private Pay Options
We understand everyone's financial situation is unique. Hence, we offer a sliding fee scale and/or financial assistance when required. Some clients prefer not to utilize their insurance, opting instead for our private pay options. Ensure mental well-being without compromising your budget.
Get In Touch
Let's start your journey towards mental wellness together. Reach out to us using the contact form below.
Address
7400 Metro Blvd, Suite 413
Edina, MN 55439
Hours
Monday to Thursday: 8:00am – 7:00pm
Friday: 8:00am – 6:00pm
Saturday: Limited availability
Sunday: Closed